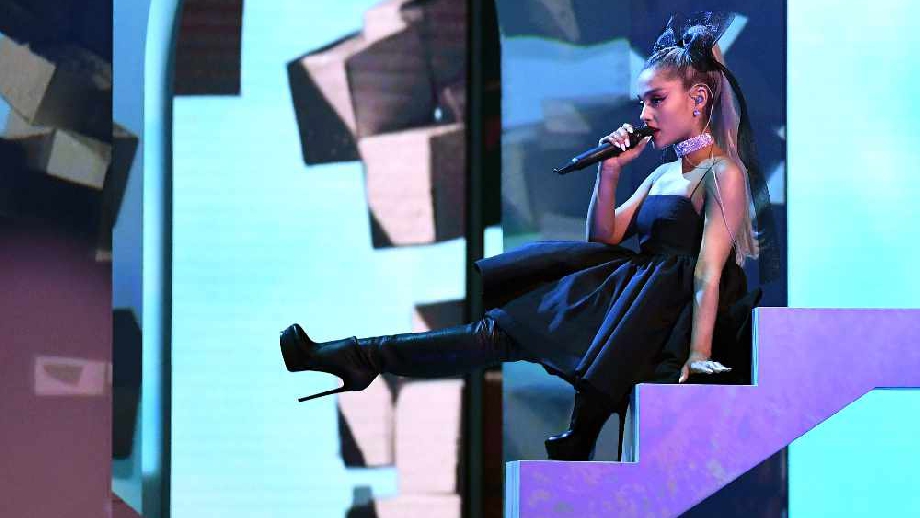 Ain't nobody Lindsay like the real Lindsay... apparently.
We're all excited to see the much hyped Ariana Grande music video for 'Thank U, Next!'... but it looks like there's one person who isn't quite as keen.
Ari has been teasing her Mean Girls themed music video for the last week, the video that even features a cameo from the film's heart throb Aaron Samuels.
Despite celebrities falling over themselves to share their excitement to see the final video, the film's original star Lindsay Lohan looks to be in a mood that she wasn't invited to join the party.
Lindsay Lohan played Cady Heron in the 2004 movie which helped make her one of the biggest stars in the world and has remained a cult film amongst its millions of fans ever since.
Lindsay posted an Instagram pic (below) in response to the news and even though she is happy that Ariana is a fan of the film... she adds a hint of shade.
'ain't nobody Lindsay Lohan like the real Lindsay Lohan. But so flattered by @arianagrande loving #MeanGirls so much.'
Surely she's not really throwing shade Ari's way?! Right?!
You can't throw shade at Ariana Grande!
We'll have to see how Ariana does when she fills Lindsay's shoes in her music video which is set to be released this week.