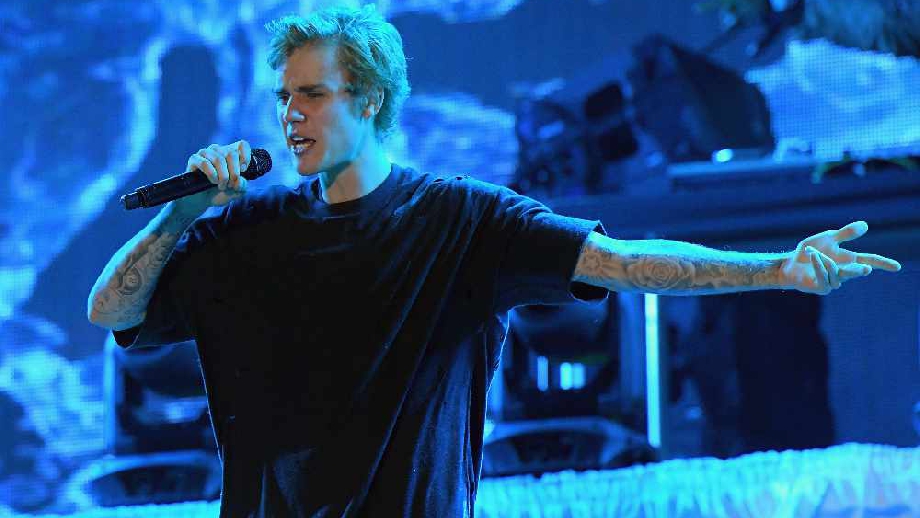 Justin Bieber has reportedly proposed to girlfriend Hailey Baldwin whilst on holiday in the Bahamas.
News reports in the US are reporting that Justin Bieber has proposed to his girlfriend Hailey Baldwin after just a month of dating.
The singer has been in a whirlwind relationship with his on/off girlfriend since it emerged that he had split from ex Selena Gomez. Justin and Selena had re-coupled late last year however they seemed to go their separate ways after reports that Selena's mother had fallen out with her daughter over her new boyfriend.
Reports state that Justin proposed in a restaurant with his security team telling other diners to put their phones away whilst he bent down on one knee.
The news was seen to be confirmed by Hailey Baldwin's actor father Stephen Baldwin on Twitter, he posted "Sweet smile on my face! me&wife (Kennya) Always pray 4 Gods will!!
"He is moving in the hearts of JB&HB. Let's all pray for His will to be done. Love you 2 so much!!! #Godstiming #bestisyettocome."
He also sent a message to Justin's parents before deleting all the tweets.
Justin has been keeping a low profile since his split with Selena and has reportedly been back in the studio working on new music... there's no indications when the couple will tie the knot.
Justin's father Jeremy posted a cryptic Instagram post over the weekend showing his happiness, "@justinbieber Proud is an understatement! Excited for the next chapter!"
You can get all the latest showbiz news by following us on Twitter, @TotalAccessShow.
UPDATE
Justin Bieber released a statement on Monday evening confirming the news that he proposed to Hailey Baldwin.
In an open message to his new fiancé, he promised her that his heart was 'COMPLETELY and FULLY YOURS' and was excited that his brother and sister get to see a 'healthy stable marriage'.
Check out Justin's emotional statement below.