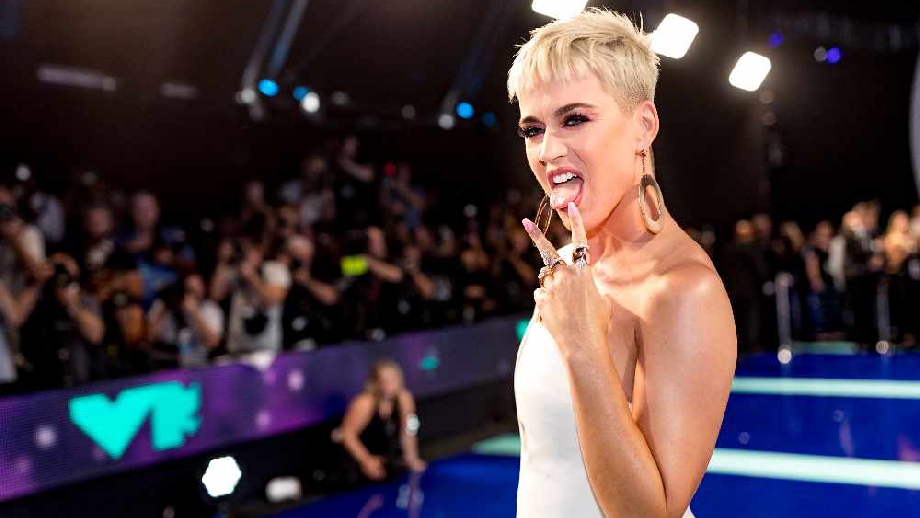 Well, it is Orlando Bloom.
Katy Perry has paid $50,000 to go on a date with her own boyfriend... but she was nearly outbid from a fan!
Charitable Orlando Bloom donated his time at an auction to raise money for victims of the recent California wildfires, the auction taking place during a concert that Katy was performing in.
it was after Katy's performance that she started the bidding and after reading out a list of things you'll be able to do with Orlando Bloom, she confessed her jealousy and made a bid herself.
We think it was when she pointed out that the winner will be able to feel his six pack that forced her to bid.
Her rival bid was $20,000 off a fan, who sadly went home with nothing.
Katy and Orlando have been dating on and off since 2016. Watch the video of the bid below.