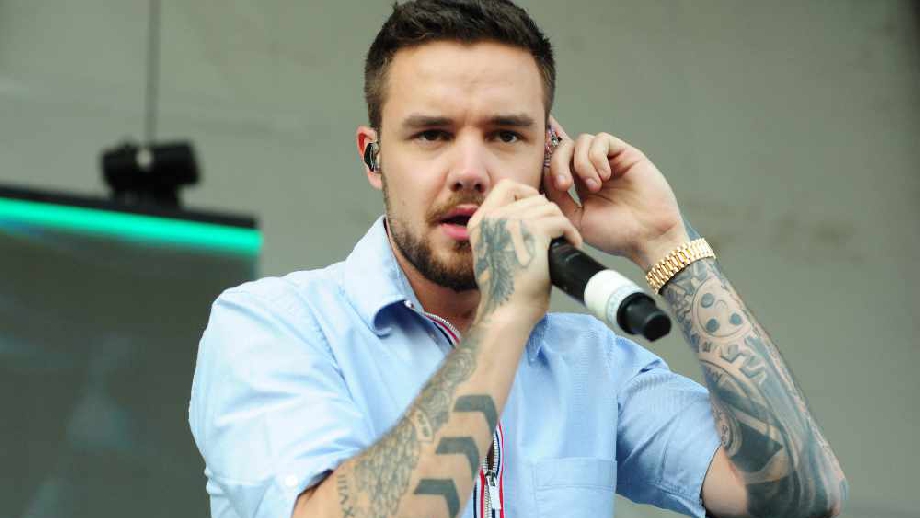 He beat Donald Trump, Justin Bieber and Barack Obama.
Liam Payne tweeted his shock after he was announced as Twitter's Most Influential Male 2018.
The One Direction star who has 33 million followers on the website beat the likes of Donald Trump, Justin Bieber, Barack Obama and Cristiano Ronaldo to win the honour with an 'Influencer Score' of 97... whatever that means.
Posting a photo of the rankings, Liam wrote 'Wow can't quite believe this', before thanking his fans.
Taylor Swift topped the overall table, despite only tweeting 13 times across the year.
The 'Shake It Off' singer came out with an 'Influencer Score' of 98 in a year that has seen her perform on a stadium world tour.
She beat Katy Perry, Kim Kardashian, Demi Lovato and Ellen Degeneres who also featured in the female top 5.
Wow can't quite believe this 🤯couldn't have done it without you ... thanks for listening 🙏🏼🙌🏼 pic.twitter.com/iCQLBNAGnh

— Liam (@LiamPayne) November 28, 2018