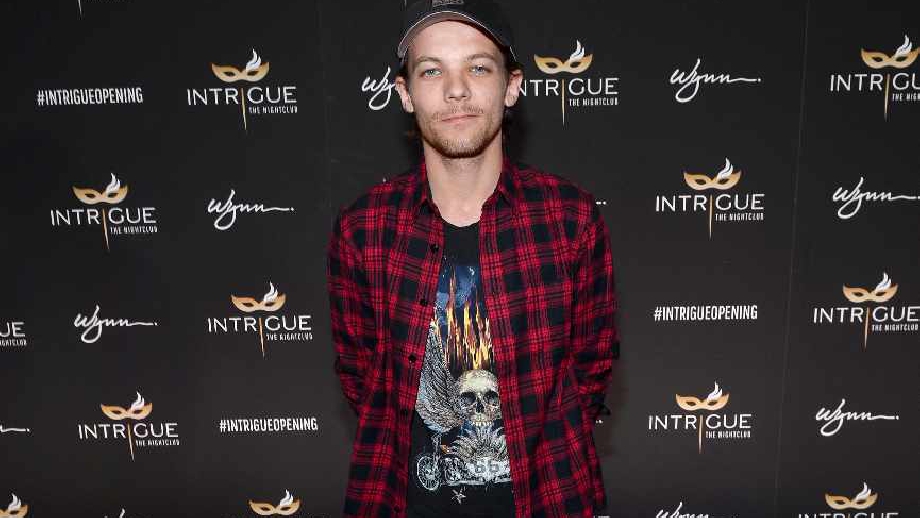 A the end of 2016, Louis lost his mother to cancer and now his father has been diagnosed with liver cancer.
Troy Austin, Louis Tomlinson's dad had to undergo a four hour operation to remove a tumour in his liver after blood tests showed that he had got cancer. When speaking to The Sun, Troy said "I believe my tumour was down to drinking and smoking. I can't blame it on anything else."
In December 2016, Louis lost his mother to leukaemia who he had an extremely close relationship with. Louis is now going through having another family member suffer with cancer.
Louis has yet to post on social media since the news has been released but it seems as though he is continuing with his music and even wants to have a tour in 2018! Talk of new music was also mentioned on his Twitter a few days ago.
We wish him a speedy recovery and we will keep you updated on his condition.