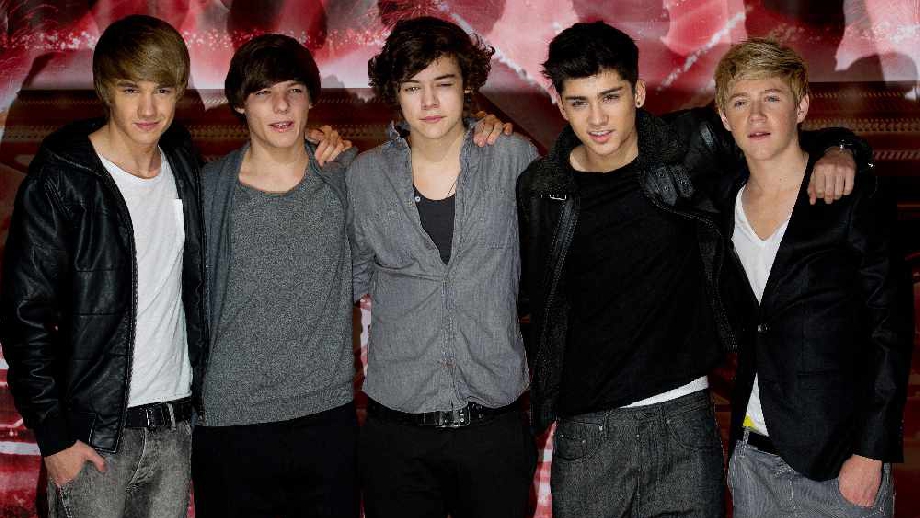 The 1D online store has been closed which means fans are no longer able to purchase their merch.
Fans of One Direction are left devastated after their online store has officially been closed.
Hold onto your t-shirts, pens and posters dearly if you were ever lucky enough to get one!
The band announced their hiatus back in 2016 but the merch store remained running. We hope this doesn't mean it is an official final breakup for the lads!
UPDATE || The One Direction online store seems to have been taken down. pic.twitter.com/AbNnCfEtZ5

— 1D Updates2! (@OfficialWith1D2) September 4, 2018

Safe to say some 1D fans are in meltdown…
what if one direction is finally over and after all they couldn't get the rights of the band and get another name to try keep going with the group but finally decide to go on separate ways.. I'm sorry but since they put the 1d store down anything could happen and I'm not prepared pic.twitter.com/ZfPJQV0859

— odalys ◟̽◞̽ (@LOUISPR0MISE) September 4, 2018
There wasn't even a clearance sale!