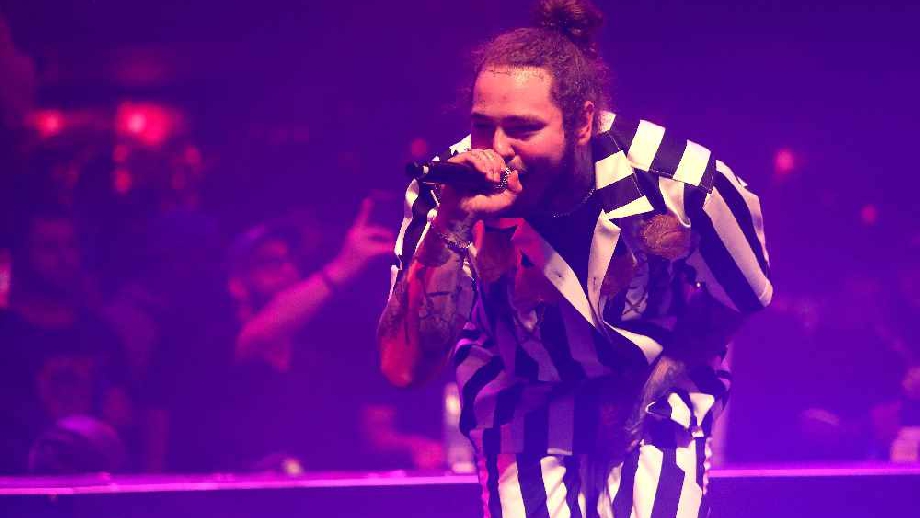 A face tattoo normally sounds like a bad idea but Post Malone has got the most relatable one to date!
Post Malone is covered in tattoos, including his face… He has stepped up the face tattoo level with his most recent addition.
Underneath his eyes he has got 'always tired' tattooed and we can all relate. It isn't his first face tattoo but it is most definitely the most extreme!
"Always Tired" @PostMalone pic.twitter.com/fVZuZl10K2

— Adam DeGross (@AdamDeGross87) June 7, 2018
This looks painful...
Post Malone gets "Always Tired" tattooed on his face ?: AdamDeGross87https://t.co/KKGr79HvSL pic.twitter.com/Vyx9ae6Xer

— REAL 92.3 LA (@Real923LA) June 7, 2018
No surprise that people have taken to Twitter to express their feelings towards the new tats! @class_lexx tweeted 'I love Post Malone as much as the next guy but whyyyy tattoo "always tired" on your face don't your eye bags say it enough? Mine sure as hell do'!
Everyone seems to find the humour behind it but we are all thinking the same that he is mad for getting it done!
Post Malone tattooing 'always tired' under his eyes is like if I got 'always broke' tatted where my wallet sits

— julia (@julforshort) June 8, 2018

We will leave him to get the crazy tattoos...