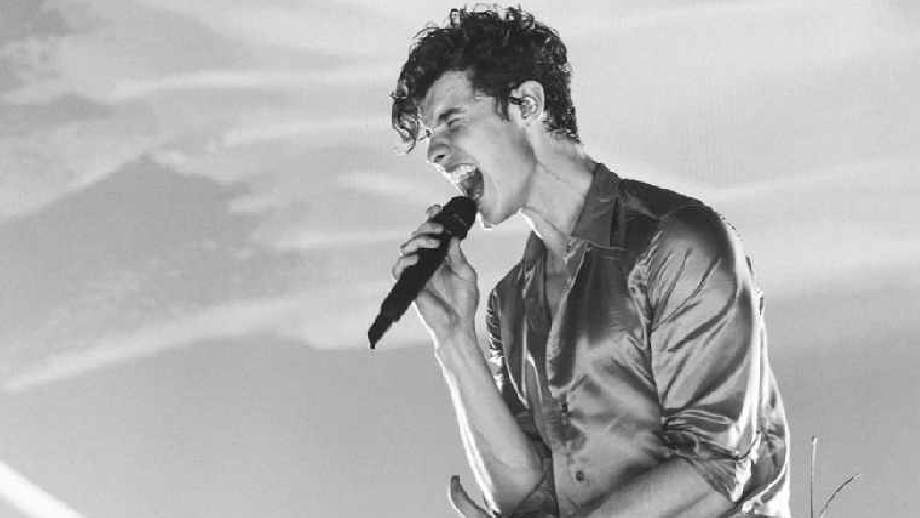 Shawn Mendes played a sold out gig in Manchester this week, Olivia Jones was there and swooning like the rest of the audience.
Total Access presenter Olivia Jones joined 21,000 adoring Shawn Mendes fans in Manchester on Sunday to see him perform as part of his world tour.
Here's her 5 reasons why you should try and catch him whilst he's performing in the UK.
1. His vocal ability
Shawn's vocal ability is unfaltering. He'll take you through soft verses and powerful choruses, battling the sound of his guitar and never nailing anything but perfect.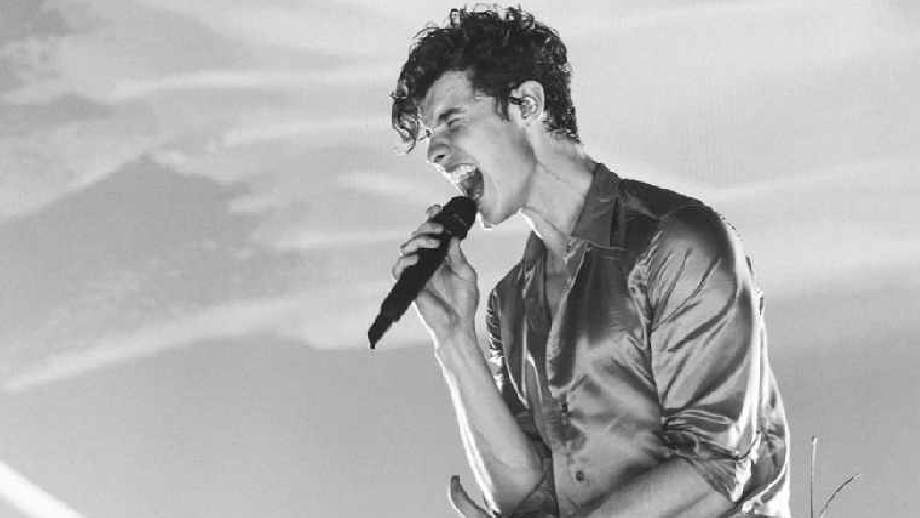 2. His fans
The overwhelming mutual respect Shawn and his fans have for each other is palpable. The chorus of young fans singing along to every lyric and the friendship groups dancing and singing with each other is a joy to behold.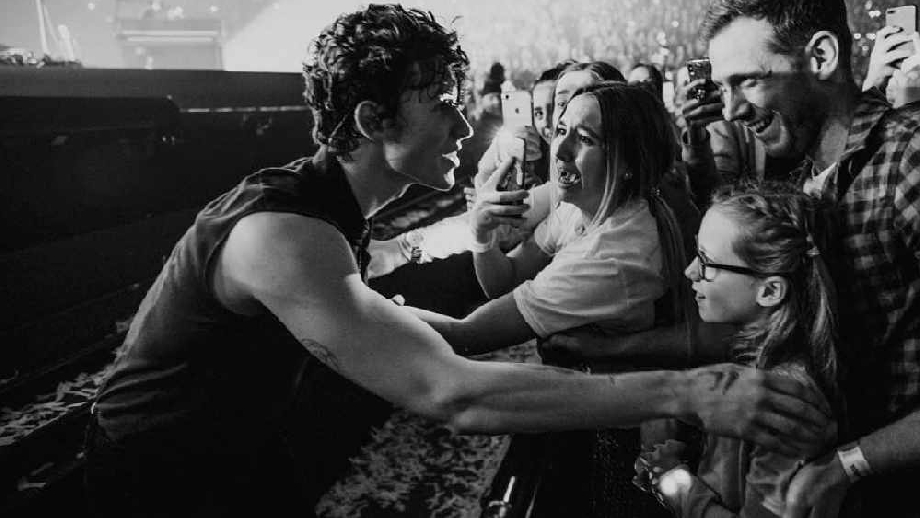 3. His staging
The giant rose which levitates over a smaller stage in the centre of the arena is a focal point for the romance in everything Shawn does. The visuals of forests, waterfalls, planet earth and flowers blooming brings a level of peace to the crowd unlike most arena tours.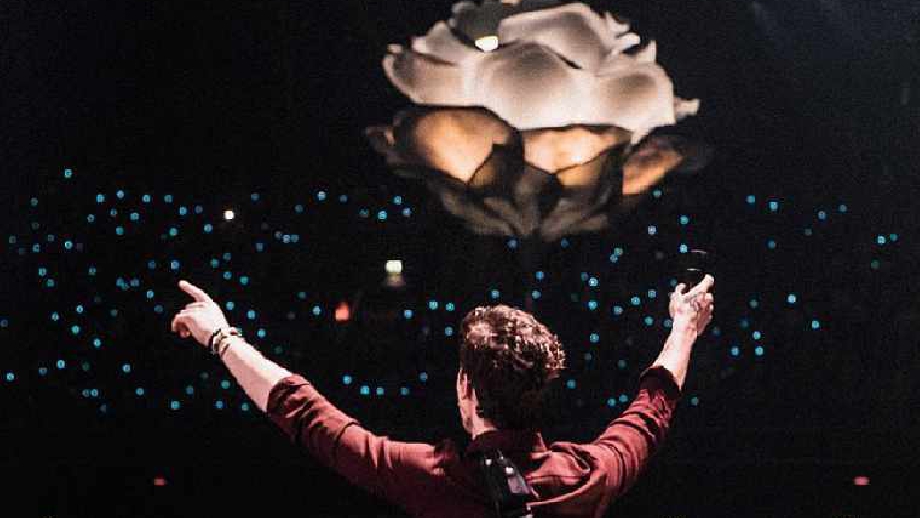 4. You might go home with some memorabilia
Not only can you buy a miniature rose that pulsates along with the music but if you're lucky enough to be stood right at the front, you might catch one of the many plectrums that Shawn chucks into the crowd.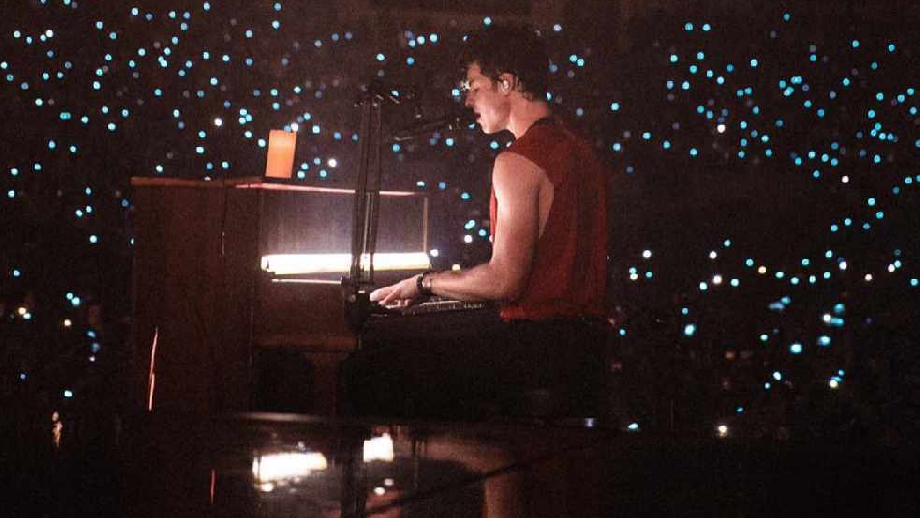 5. His biceps
The silhouette of his bulging biceps which powers his guitar are worth leaving the house for.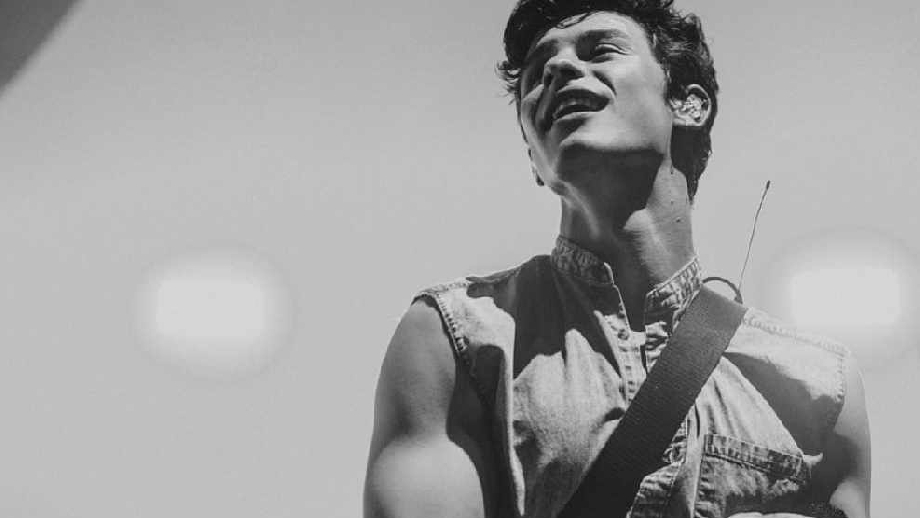 Shawn Mendes UK dates:
9th April - Birmingham / 10th April - Leeds / 16th - London / 17th - London / 19th - London