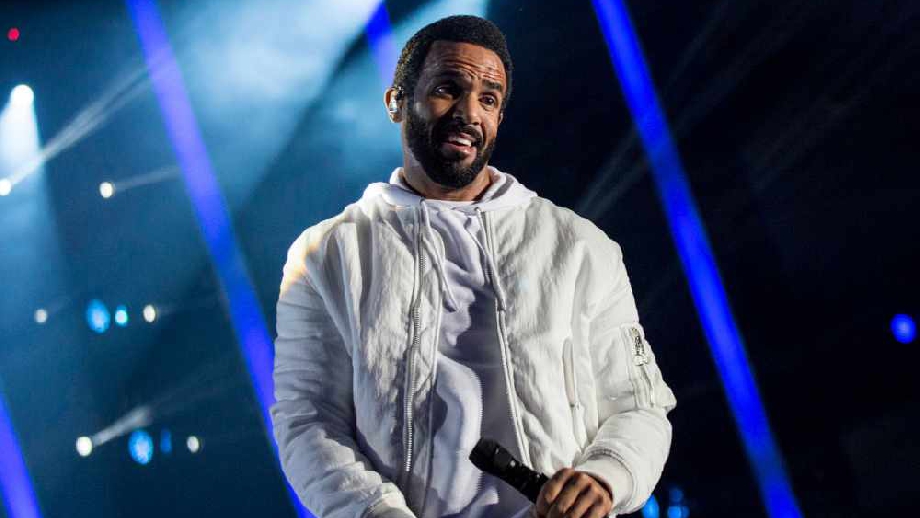 It's one of our Fresh New Music tunes on Total Access
We're celebrating Craig David releasing his new single by hearing from him every night next week on Total Access.
Craig has dropped his new tune 'When You Know What Love Is', so we caught up with him and you'll be able to hear snippets on the show alongside Olivia Jones playing the track.
But, as you know... a Fresh New Music list on Total Access always has three songs that get played every night on the show.
Alongside Craig David's new music, Olivia will be playing a new single from Tom Walker and Zara Larsson.
Tom has teamed up with the Swedish star for 'Now You're Gone' which is a new take on one of his album tracks.
And finally... we need to introduce Dominic Fike and his awesome single '3 Nights'!
You'll be able to hear all of these tunes, along with snippets from our Craig David interview, on Total Access every night this week.
Tom Walker Feat. Zara Larsson - Now You're Gone
Craig David - When You Know What Love Is
Dominic Fike - 3 Nights