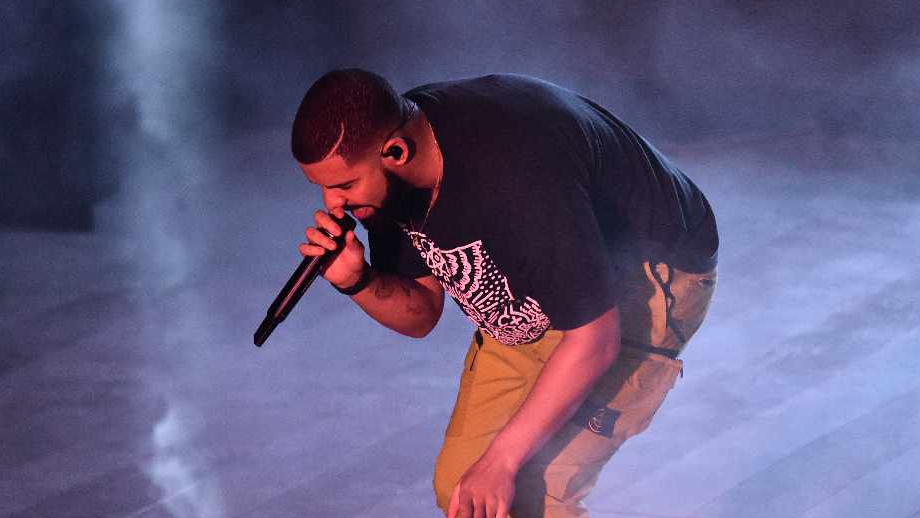 We were wondering why he had been so gifting lately!
Drake has revealed the music video for his new single 'God's Plan' and he's using his fame to help out the less fortunate!
The Canadian singer gives away close to a million dollars in the video that was revealed on Friday after a week of news stories about his generosity.
Showbiz reports throughout the last 7 days have talked about Drake giving a Miami student $50,000 and paying for customer's shopping in a supermarket, we see this in the video alongside him buying kids some toys in another touching moment.
Drake closes the music video by telling a young man "We're nothing without our mothers,"... he then adds, "Gotta make sure you take care of your mom, too, no matter what you do. It's all we got. Trust me. That's my world."
Check out the video below for Drake's new single 'God's Plan'.