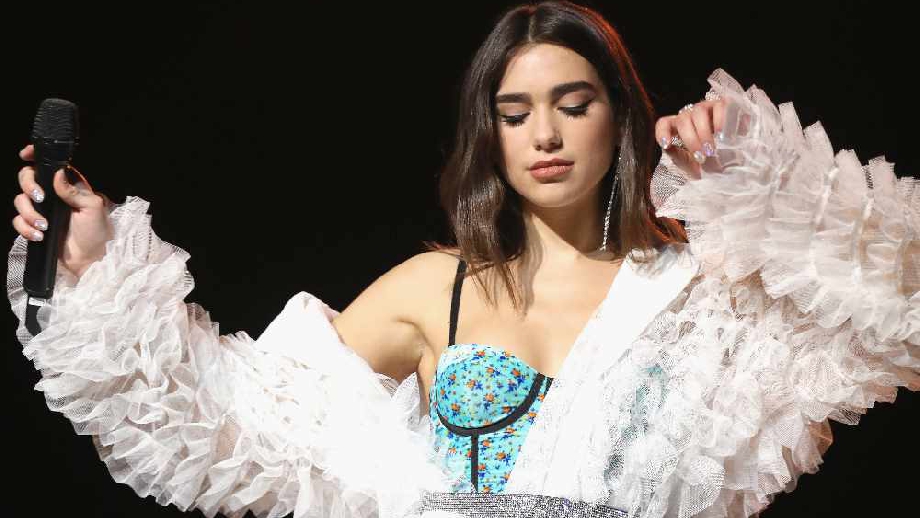 Summer maybe over but Sigala is giving us those summer vibes!
The nights are drawing in, the coat is out of the wardrobe... but the biggest stars in music are warming us up with some massive tunes!
2019 is set to be a big year for Dua Lipa as she looks to release her second album but she's ending 2018 on a high with a new blonde look and a catchy single with the Silk City, Diplo and Mark Ronson's new project.
Elsewhere, Sigala has released the latest song to come from his upcoming debut album. He's teamed up with Ella Eyre, Meghan Trainor and French Montana for 'Just Got Paid' and it's got us wishing it was the start of the summer again!
And finally this week, Nina Nesbitt is back with a new single... 'Loyal To Me' sounds great and has video to match!
Check them out below!
Silk City & Dua Lipa - Electricity
Diplo, Mark Ronson and Dua Lipa on one track... yup, this was always going to be a banger. The video makes us want to go out and party, preferably with Dua however her incredible dance moves might show us up!
Sigala, Ella Eyre, Meghan Trainor Feat. French Montana - Just Got Paid
If ever there was a song that summed up how we all felt on payday... this is it! 'Broke but i'm ballin' is basically all of us, until a week later when we're skint again!
Nina Nesbitt - Loyal To Me
Nina is back with a new single that is for anybody who has ever fallen for that guy who just wasn't worth it...