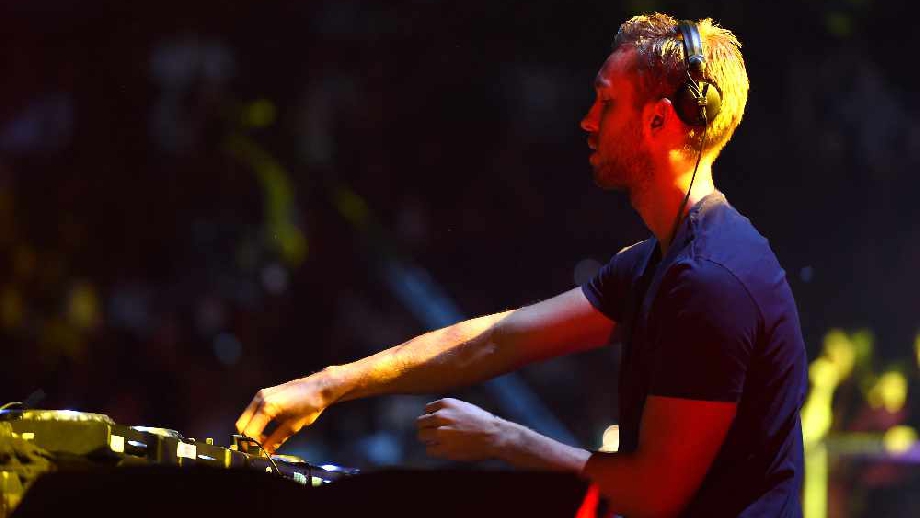 There have been so many HUGE artists releasing new music recently and these are just a few…
We have picked out the best new music songs for you and we are playing them every evening from seven on Total Access!
Anne-Marie, Clean Bandit, Calvin Harris and Benny Blanco… This week is a GOOD week.
Calvin Harris' vocals have been missed but he is back in full force as the only singer on 'I Found You'. It's got us all reminiscing on the 'My Way', 'Summer' and 'Feel So Close' days! We love it! Benny Blanco has had a good year with huge hits, this one with Calvin is set to climb high over the next few weeks.
You're going to wish you were in the video dancing with Benny Blanco too, he should have called us to get involved!
Anne-Marie has released 'Perfect To Me' as a single from her album, otherwise known as 'Perfect' on the album… Just to confuse us. It's one of the catchiest songs 2018 has seen, we think so anyway! She's joining Elliot on Total Access soon to tell us all about it too!
Clean Bandit, Marina and Luis Fonsi are bringing back the summery feels, in the mids of winter weather… 'Baby' features Luis Fonsi who sings half the song in Spanish… You can't not love it.
Anne-Marie – Perfect To Me
This song is full of positivity and you can't help but feel good about yourself after listening to it! You can always rely on Anne-Marie to release an absolute banger.
Benny Blanco And Calvin Harris – I Found You
Yet another feel good track, you need to have the song AND the video in your lives! It's impossible for Benny Blanco to not make a hit record now after 'Eastside' and this one with Calvin Harris is everything we have ever needed… Enjoy!
Clean Bandit Feat. Marina and Luis Fonsi – Baby
Summer may be over but that isn't stopping this lot from making huge summery collaborations! You'll learn how to speak Spanish in no time after listening to this.