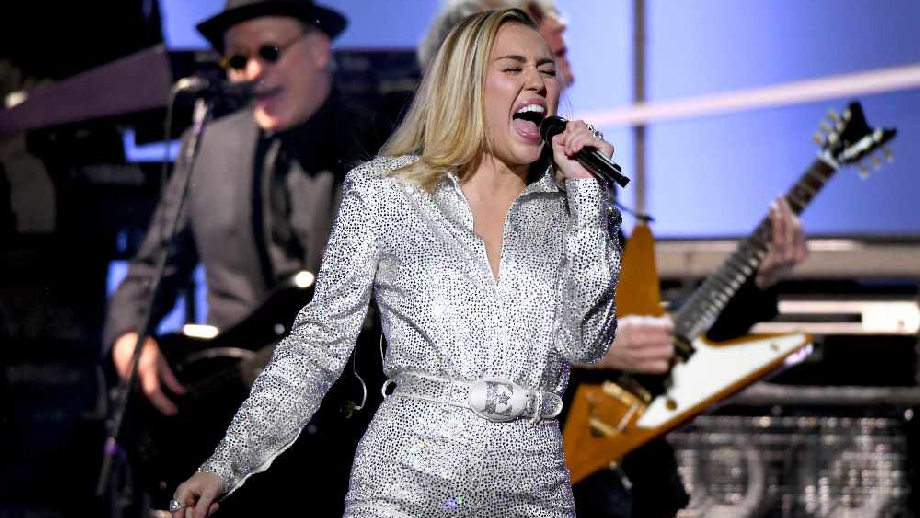 Miley Cyrus, Katy Perry and Camila Cabello ALL have Fresh New Music.
We're really excited about our Fresh New Music list on Total Access this week.
Miley Cyrus and Katy Perry have both released new singles as they return to music for a busy summer.
Miley had been teasing new material for months including dressing up as her teenage alter ego Hannah Montana whilst in the studio.
The teases have led to her releasing a new EP of music called 'She Is Coming' with the first single being 'Mother's Daughter'.
Katy Perry has also delighted fans by dropping 'Never Really Over' on Friday along with a bright music video, we last heard Katy on her '365' collaboration with Zedd... but this is the first single of her own since 2017's 'Swish Swish' which came from the album 'Witness'.
And... if all of this isn't enough, Mark Ronson has released the latest single to come from his upcoming album and it's a collaboration with Camila Cabello.
We saw Mark and Camila in the studio with each other a few months ago and 'Find U Again' is the outcome.
You can listen to each of our Fresh New Music tunes below... and Olivia Jones will be playing them every night this week on Total Access.
Miley Cyrus - Mother's Daughter
Katy Perry - Never Really Over
Mark Ronson Feat. Camila Cabello - Find U Again
Like this? Why not try...
Miley Cyrus and other Glastonbury stage times announced