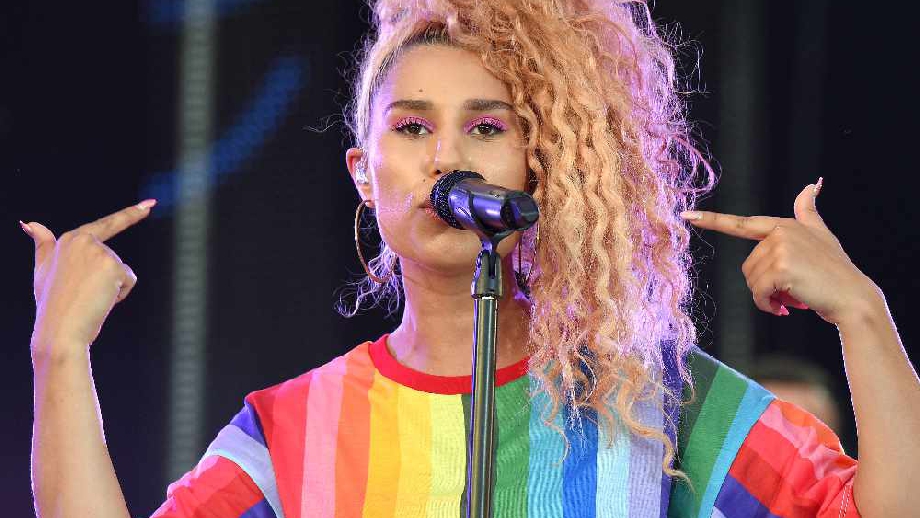 We have chosen the three biggest tracks released this week... Tell us which is your fave, tweet @TotalAccessShow
Every week we introduce the hottest new music onto our playlist so that you get to hear the freshest songs as soon as they are released!
ALMA / MØ – Dance For Me
ALMA is back. After the success of 'Chasing Highs' which was released early 2017 we didn't really hear that much of her for the rest of the year, but now in 2018, she's back. 'Dance For Me' is just as catchy, just as dancey and we love it! MØ has joined her for this single and the two gel so well, it is difficult to believe they haven't ever done a song together before now. This song is going to be one to stick in everyone's heads over the spring and summer of 2018 and we are totally OK with that.
Meghan Trainor – No Excuses
You can't get more pop than Meghan Trainor. You can't help but dance along to her new single 'No Excuses' it is exactly what we would expect from her! We know her best for singles like 'All About That Bass' which reached number 1 in the Official Charts and 'Dear Future Husband' which also crept its way up into the charts. Meghan should have 'No Excuses' - this should be a hit!
Raye / Mabel / Stefflon Don – Cigarette
Raye has been working hard in 2018 already! Not only is her new song 'Cigarette' going to be a huge hit, she has also featured on 'Check' by Kojo Funds and 'Decline' featuring Mr Eazi. Last year she teamed up with Jax Jones 'You Don't Know Me' which managed to reach number 3 in the charts! We're not sure she is finished yet either, this year is going to be a huge one for Raye.
Tell us which is your fave by tweeting us @TotalAccessShow, we would love to hear what you think about this weeks Fresh New Music!