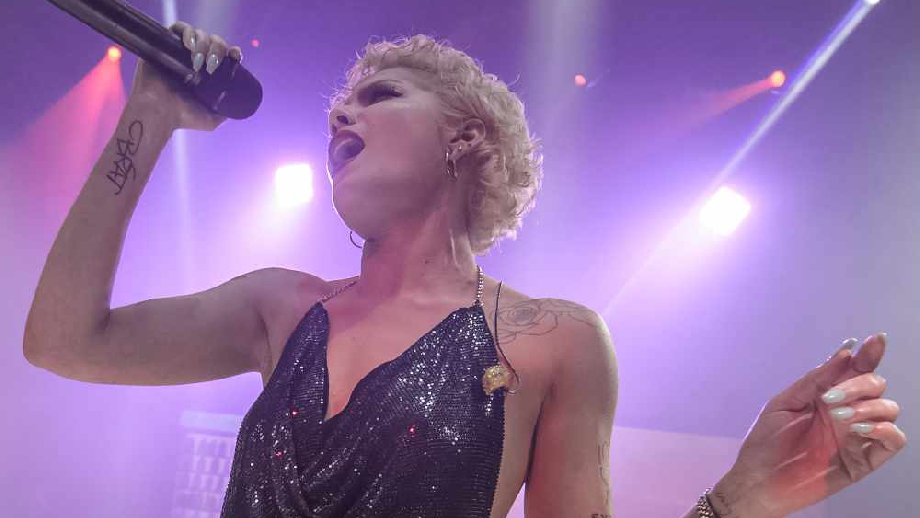 We want to give you the hottest music as soon as it is released, so that's what we do!

Every week we choose three of the freshest new songs and add them to our playlist so you hear them first! Fresh New Music is all about giving you chance to hear what's going to climb up the charts in the near future. This week features music Zayn, Halsey and Ella Eyre!
Zayn – Let Me

Zayn wiped his Instagram feed clear and teased fans with a clip of his music video for 'Let Me'. Now it has been released, we are not disappointed! Zayn strikes again with a solid 10/10 song, but not only is the song good, it all kicks off in the video too! Zayn hadn't released anything for a while and we were starting to wonder when he would be coming back… 'Dusk Till Dawn' with Sia was the last we heard of him which peaked at number 5 in the Official Charts! Something tells us 'Let Me' will do pretty well too!

Halsey, Big Sean, Stefflon Don – Alone
At the end of 2017 Halsey released 'Him & I' with G-Eazy which climbed up to 22 in the Official Chart and Halsey has been quick to release this track! Big Sean is known for being in 'Feels' with Calvin Harris in the summer of last year which hit the number one top spot! 'Hurtin Me' was a huge song for Stefflon Don in the summer of last year too, so we are excited that she is back again. Halsey, Big Sean and Stefflon Don all put together is one magical cocktail of music and this song proves that!
Ella Eyre and Banx & Ranx ft. Yxng Bane – Answerphone

If you are looking for a summery song for this heat wave we are waiting for, this should definitely be the one you play! Get the pool, drink and turn this one up, loud! Can't help but dance along to this, what a great combination of artists! Sigala and Ella Eyre gave us 'Came Here For Love' which was a big summer song in 2017, but can this one outdo it?