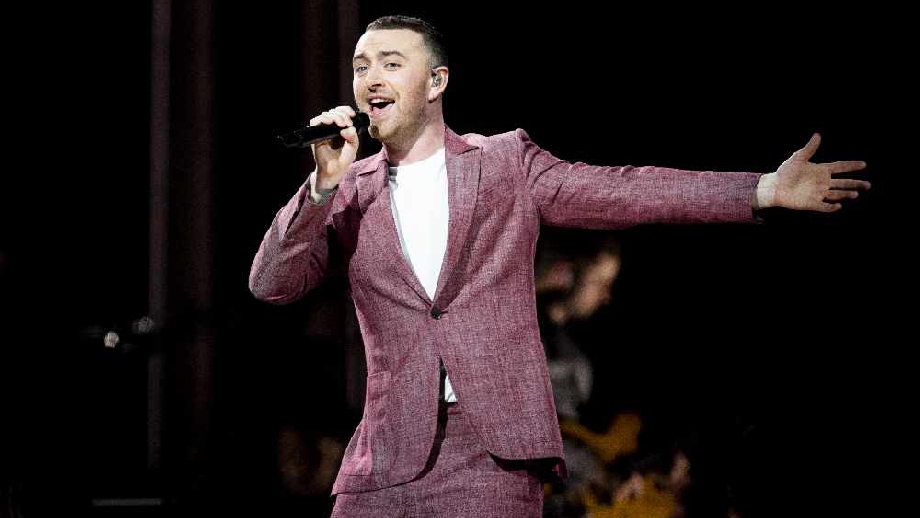 This week on Total Access we have FRESH new tracks from Sigala, Sam Smith and Bebe Rexha!
If you are looking for a summer anthem or a cry in your room, we have got music to suit every mood this week!
Sigala has released a massive song with Fuse ODG, Sean Paul and Kent Jones and we know its going to be a HIT in summer 2018! Sam Smith is always a go to for a song about love and feelings, all the mushy good stuff, and he has done it again with 'Baby You Make Me Crazy'! To top it off we are giving you a strong female vocalist, Bebe Rexha is back in the game with 'I'm A Mess'!
Sam Smith – Baby You Make Me Crazy

Sam Smith never disappoints when it comes to making a song to have a good cry to! He is a man of good lyrics and everyone can find ways to relate to a song like this in some way. 'Baby You Make Me Crazy' is slightly more upbeat to his usual slow ballads but it's not quite the same level as Sigalas new one! His last album was released at the end of last year and we are waiting for the next! When talking to Total Access' Elliot Holman, Sam said his past albums have been the way they are because he has been really unlucky in love, he then went on to say 'hopefully things will be looking up and I can sing about some happier love stories on the next record'. For now though, we will enjoy these emotional sad love songs from Sam! Listen to his interview here.
Sigala, Fuse ODG, Sean Paul ft. Kent Jones – Feels Like Home

Summer songs are in full swing now, and this new one from Sigala could be the best yet! Sigala has teamed up with Fuse ODG, Sean Paul and Kent Jones, before hearing it you already know it's going to be good! It's the best of Sigala with a taste of all those he has teamed up with and it sounds amazing! Earlier this year Sigala brought out 'Lullaby' with Paloma Faith which climbed its way up to Number 6 in the Official Chart and we have a suspicion this song will be climbing high soon too.


Bebe Rexha – I'm A Mess

She is back again! Bebe Rexha is one who just keeps on coming back with more! 'I'm A Mess' is yet another sad love song we are playing you on Total Access… But don't worry, it is totally worth getting sad over! She has brought this out after 'Meant To Be' which came out at the start of this year alongside Florida Georgia Line. We are loving this just as much, so keep your eyes on this one…

Hear all our Fresh New Music Tracks this week with Elliot Holman from 7PM!