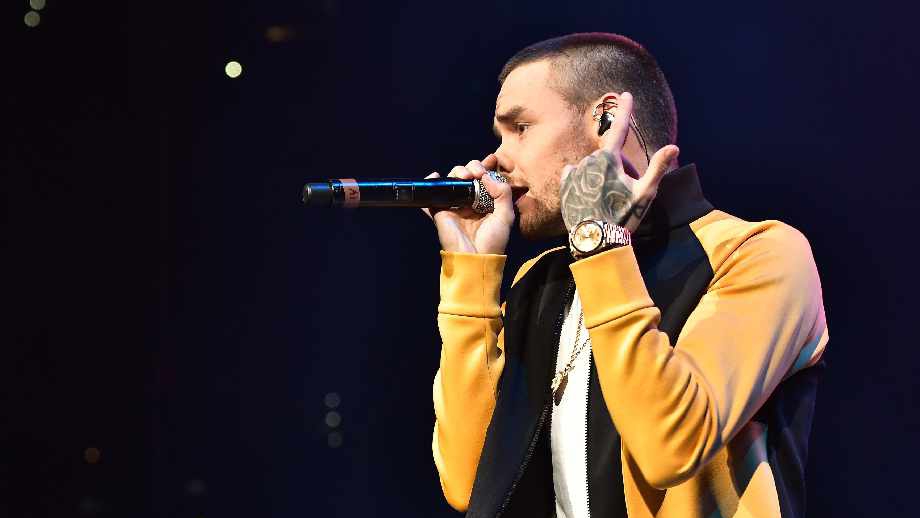 This week we have been blessed with new music from, Jonas Blue and Liam Payne, Sigrid and finally a huge track from 5 Seconds Of Summer!
This week is huge for new releases!
Jonas Blue has partnered up with Liam Payne and Lennon Stella and created the most perfect song 'Polaroid'. Who would have thought a song could cause so much emotion when listening to it! It's a love song without too much mush.
Sigrid is back and this track is due to shoot up the charts just like 'Strangers' did at the end of last year! One things for sure, you won't get it out of your head!
'Youngblood' has been massively successful for 5SOS this year, although it is still climbing, they have released 'Valentine' and it's got us singing along already!

Jonas Blue, Liam Payne and Lennon Stella - Polaroid
Jonas Blue is on fire this year, he has already released two singles within the past few months, 'Rise' and 'Back & Forth', and he isn't stopping there... This track is incredible! Liam Payne and Lennon Stella are perfect vocals for this track.
Sigrid - Sucker Punch
How can you not love Sigrid, this track is full of energy and life and we have our suspicions it is going to do pretty well in the charts! Definitely a sing in the shower kind of song...
5 Seconds Of Summer - Valentine
One hit after another, 5SOS never let us down. Valentine has 5 Seconds Of Summer written ALL over it and that's why we love it so much.
Tweet us your opinions on each of the songs, we would love to hear what you think! @TotalAccessShow