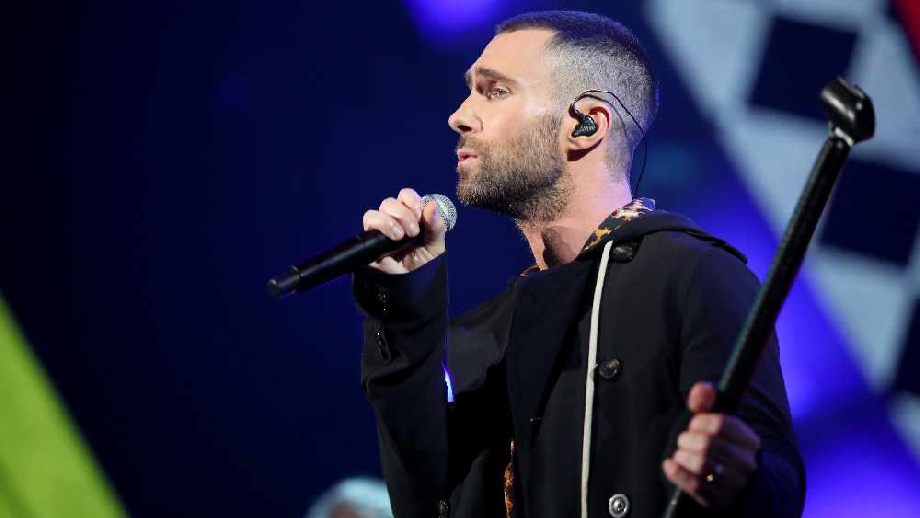 Total Access are fixing you up again this week with all the freshest new songs… Watch this space!
All grounds are covered this week, there is something for everyone!!
Two unlikely artists have got together, Maroon 5 and Cardi B, it doesn't sound like it would work but believe us when we say it REALLY does!
New music from both Shakka featuring Alunageorge and music from Starley is also being covered this week.
Maroon 5 feat. Cardi B – Girls Like You

We would be crazy if we didn't have Maroon 5 and Cardi B as one of our Fresh New Music Tracks… This song is going to fly over the summer so keep your eye on this one! Not only is the song an instant catchy one, we are in love with the video too. Maroon 5's last song 'Wait' was released towards the end of last year and they have made a massive scene already in 2018 with 'Girls Like You', we are looking forward to seeing where it goes!
Shakka feat. Alunageorge – Man Down

If you are in an R&B mood, this one from Shakka and Alunageorge will fix you right up! It is summery, feel good and we can't get enough of it in this hot weather! Shakka hasn't had a big song in the past but this one with Alunageorge is going to be massive!
Starley – Love Is Love

Starley is known for 'Call On Me' which was BIG at the start of last year and, she's back! 'Love Is Love' is about Starleys personal life but she wanted people to interperate it in their own ways, the design of the cover art is to represent the bisexual flag and the idea that love can take different forms. We want good things for this song, you will be hearing it all week on Total Access after 7pm!
Let us know what your fave song is this week by tweeting us @TotalAccessShow!!