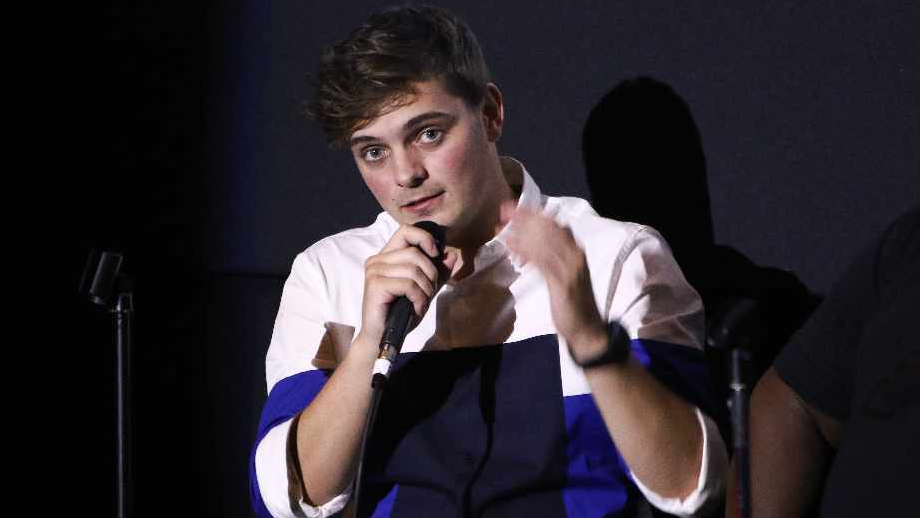 He's joined by Sigrid's new tune for our Fresh New Music this week!
Martin Garrix is back with a brand new single that celebrates the shorter nights and warmer weather as he head towards the summer.
The Dutch DJ has teamed up with Macklemore and Fall Out Boy's Patrick Stump for the catchy 'Summer Days'.
Olivia Jones will be playing the new single every night this week on Total Access along with brand new music from Sigrid.
Sigrid has dropped 'Mine Right Now' off her debut album 'Sucker Punch', the Norweigan popstar released the album in February which features hits 'Don't Feel Like Crying' and 'Sucker Punch'.
Check out this week's Fresh New Music tracks below.
Martin Garrix Feat. Macklemore & Patrick Stump of Fall Out Boy - Summer Days
Sigrid - Mine Right Now