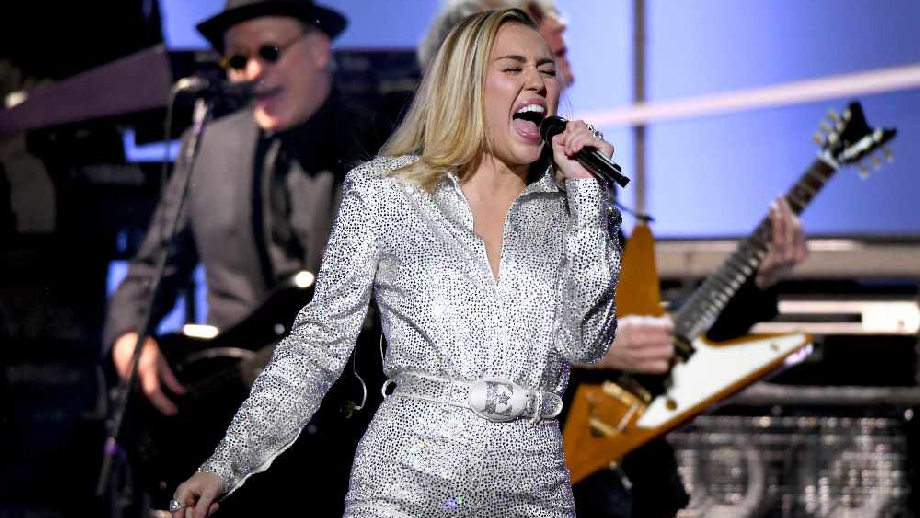 Fresh New Music for this week is looking hotter than hot with some incredible collaborations.
Here at Total Access, we are totally taking credit for this new Jax Jones and Years & Years tune... In an interview with Gaz from Total Access, Jax Jones said if there was anyone he would want to have a collaboration with it would be Olly from Years & Years!
Their new track 'Play' is exactly what we imagined it would be if they were to team up... we're talking a tune that just makes you want to dance!
Olly Murs is closing the year on a music releasing mission, after the success of 'Moves', we are looking forward to hearing his new song 'Excuses' every night this week.
Miley is BACK. We are loving hearing new music from Miley who has teamed up with Mark Ronson to feature on 'Nothing Breaks Like a Heart'. This is bringing back her country sounding roots but with a huge uptempo beat from Mark Ronson.
Mark Ronson has had a break from releasing his own music, but we can forgive him as 'Uptown Funk' is STILL one of our favourite tunes. He'll be hoping that this track with Miley can be as successful!
You can hear each of these tracks every night this week on Total Access.
Jax Jones & Years and Years - Play
This week we have a real treat for you, 'Play' is going to be topping charts before we know it, you have got to hear this one!
Olly Murs - Excuses
This song from Olly is one of the slower tunes from his album 'You Know, I Know'... and we're loving it!
Mark Ronson Feat. Miley Cyrus - Nothing Breaks Like a Heart
New Mark Ronson and new Miley... in one song! Can't get much better than that.