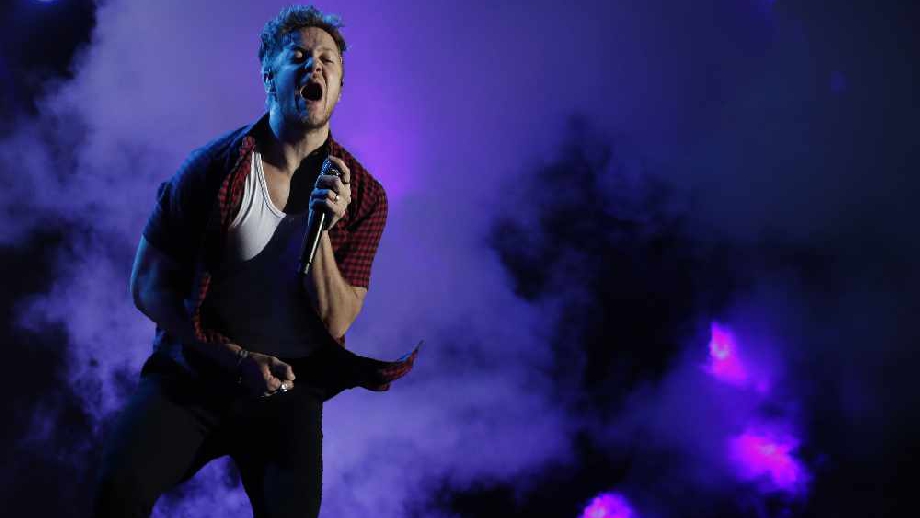 Fresh New Music this week is a mixture of throw backs, come backs and new acts! 
Totally new music has come through from Loud Luxury which is climbing charts already and cannot be missed!
We have been blessed with a new song from Max George, he has started his own music career after The Wanted released their last song in 2013.
The unlikely pair, Kygo and Imagine Dragons have unquestionably made one of THE best tracks for 2018!
Max George – Barcelona

Max George is back with his first solo track after being part of The Wanted! 'Barcelona' is hitting the charts already and couldn't be more summery if it tried. Summer romances are in the air at the moment and this song is perfect for that, cute lyrics mixed with upbeat tropical music, what more could you want! We expect to be seeing a lot more of Max after this track so keep your eyes peeled!
Kygo Feat. Imagine Dragons – Born To Be Yours

Where to start, with over seventeen MILLION views on YouTube already, 'Born To Be Yours' is clearly a fave! Imagine Dragons are back bigger than ever alongside Kygo, they are like a perfect match who just didn't know it until now! The last big hit we heard from Kygo was 'It Ain't Me' with Selena Gomez that rocketed up to Number 7 in the Official Chart back in early 2017. Imagine Dragons have been hiding for a while too, 'Thunder' was their last hit record also from 2017. It's about time we heard some new music from them, we love what we're hearing so far! 'Born To Be Yours' is a solid 10/10…
Loud Luxury Feat. Brando – Body

If you're in need of a real feel good song to get you in a good mood, 'Body' is it! It felt like something was missing in our lives until this came up. Loud Luxury have yet to hit the charts with a track, but the Canadian duo are now set to top them alongside Brando with 'Body'! Turn it up loud and strut your stuff like Beyoncé, this is SO good…
Let us know which is your fave by tweeting us @TotalAccessShow!