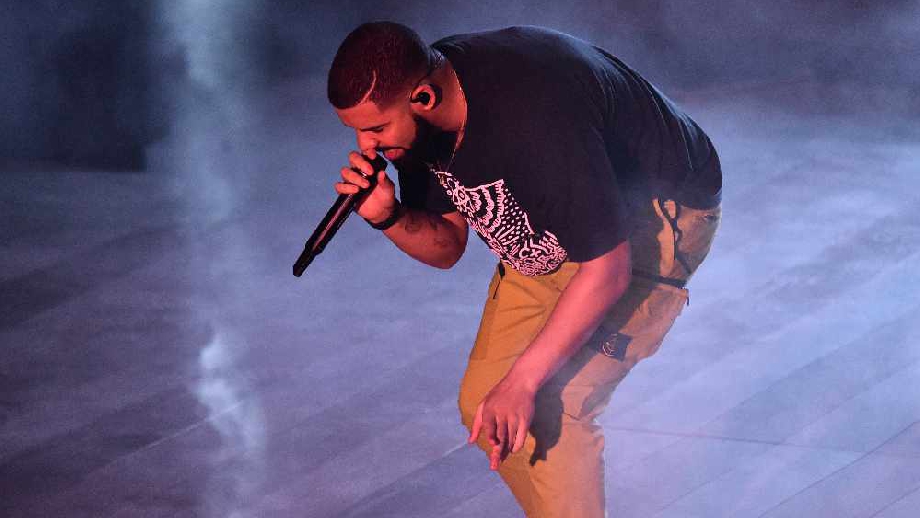 A song to cover every mood is part of our Fresh New Music this week! Including a new one from Drakes album…
We are keeping up with providing you summer tracks to go with the hot weather we are having! Each one of our three Fresh New Music tracks will be going straight on your playlist, we just know it!

Raye – Friends

Raye has blessed us with this perfect track that you can't help but dance to! The 20 year old is most known for 'Cigarette' from earlier this year, 'Decline' which reached Number 15 in the Official Chart and her collaboration with Jax Jones with 'You Don't Know Me' which shot to Number 3 in the Official Charts. 'Friends' will be our summer dance along song that's for sure!

Dappy Feat. Ay Em – Oh My

Dappy has fixed us up with something new and it has brought us back to the days of 'No Regrets' 'Rockstar' and 'Good Intentions'. Everyone loves a bit of Dappy in their life and this song is expected to do good things!

Drake Feat. Michael Jackson – Don't Matter To Me

This from Drake is just as catchy as our other Fresh New Music tracks for this week. Drake dropped his new album 'Scorpion' on 29th June and this is one of the tracks from it. The album went Platinum on its release date, this shows just how popular it is and how everyone is obsessed with Drake. 'Don't Matter To Me' is an unreleased track by Michael Jackson which Drake has remastered, it's safe to say he has done a great job!

This is so fresh that Drake has yet to release a video of it. But don't worry, you can hear it every night this week on Total Access after 7pm!
Let us know what your favourite track is by tweeting us, @TotalAccessShow!