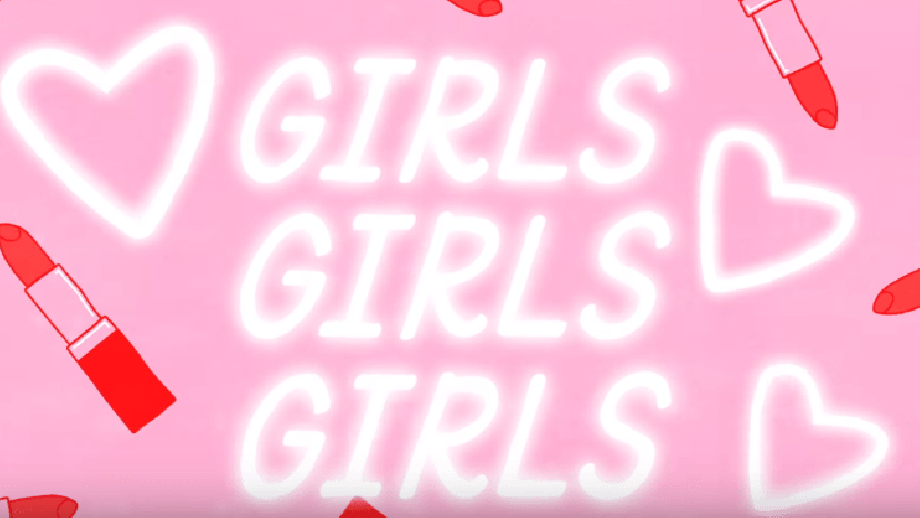 Rita Ora and her new girl gang have caused a raucous with 'Girls' and some people really aren't happy with it!
On 11th May Rita Ora, Cardi B, Bebe Rexha and Charli XCX released the song 'Girls' which has since caused issues in the music industry and conflict of whether it was causing harm to the LGBTQ+ community.
The lyrics are very much aimed towards the idea that girls only kiss girls after consuming alcohol. Kehlani has spoken about the words used in the song and agrees that they were harmful…
and don't make this personal.

i have an incredible song out with one of the artists, and would love to work with the other three as well. & have met them all and respect them.

there. were. harmful. lyrics.
period. love y'all. ?

— Kehlani (@Kehlani) May 11, 2018

Rita addressed the situation on Twitter and made it clear that she did not mean it to be offensive and she has in fact had relationships with both females and males in the past.
May 14, 2018
There has been a real mix of opinions on Twitter about the song, especially now that Rita has opened up about the lyrics used. @thornbird04 on Twitter said 'I feel like people only started pretending to care in recent years just to look woke', @HighkeySteven tweeted 'i guess half the LGBT dont like it and the other half do... i'm part of the latter'.
Despite causing a conflict of opinions, Girls is climbing and will be one to look out for in the charts! Hear it all week from 7pm weeknights on Total Access as one of our Fresh New Music tracks!

Listen to the 'Girls' song below… Let us know your thoughts over on Twitter @TotalAccessShow...