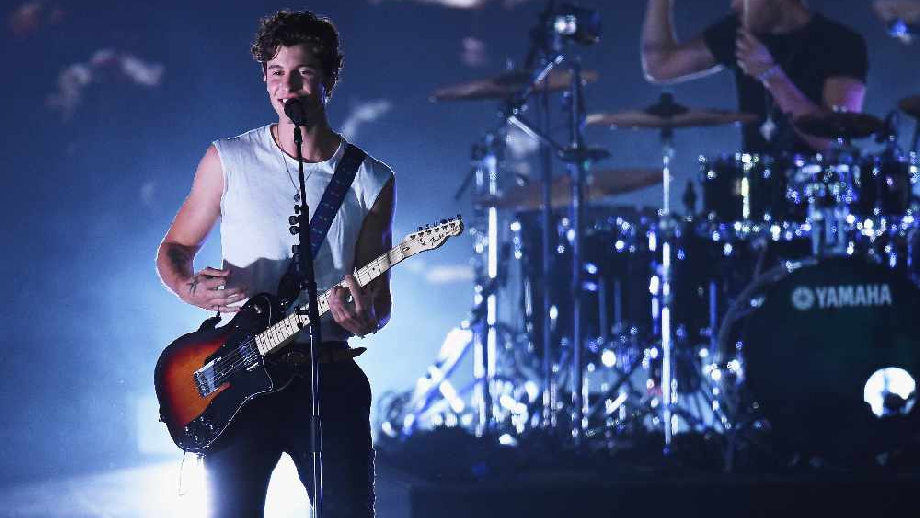 What a huge line up of new tunes for us to play!
We've got a HUGE line up of tunes as our Fresh New Music on Total Access this week!
If one of the biggest stars in the world releasing new music isn't big enough, we're also playing new tunes from a X Factor champion and one of the most popular DJ's on the planet.
Shawn Mendes dropped the catchy 'If I Can't Have You' last week as he continues to staple himself as one of the world's big pop stars. He recently toured the UK to sellout arenas to critical acclaim, including our very own Olivia Jones.
James Arthur has released his new tune 'Falling Like The Stars', as he continues the space theme after the hugely popular 'Rewrite The Stars' from earlier this year.
And... if that isn't enough, David Guetta has teamed up with UK rising music star Raye for his new track 'Stay (Don't Go Away)'.
You'll be able to hear each of these HUGE tunes every night this week on Total Access with Olivia Jones.
Shawn Mendes - If I Can't Have You
James Arthur - Falling Like The Stars
David Guetta Feat. Raye - Stay (Don't Go Away)
Why not try...
5 reasons why you should go and watch Shawn Mendes live