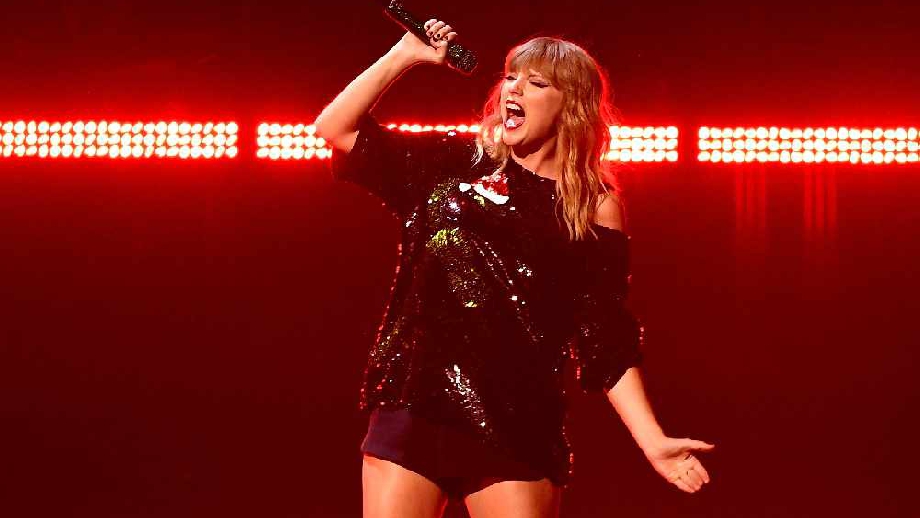 Taylor Swift discovers what it would be like to NOT be famous in her new music video.
Taylor Swift has released the latest video to come from her 'Reputation' album and you guessed it, it's all about her recent reputation!
The album has definitely themed around Taylor's difficult 2016 when she split from Calvin Harris and then Tom Hiddleston, all this happening whilst in a bitter feud with Kim Kardashian and Kanye West about the lyrics to his song 'Famous'.
Oh yeah, and she wasn't exactly on speaking terms with Katy Perry either!
Anyway, Taylor seems to have kept herself out of the limelight only emerging to releasing music and on Monday she dropped the music video for her tune 'Delicate'.
In the video we see two sides to Taylor, her reality and then a dream world where she is invisible.
Taylor is seen being guarded by security guards whilst fans bombard her with selfie requests only for her to then enter a new world where she can't be seen and we see the real Taylor, the Taylor that clearly can't dance!
Check out the music video for Taylor Swift's 'Delicate' below.