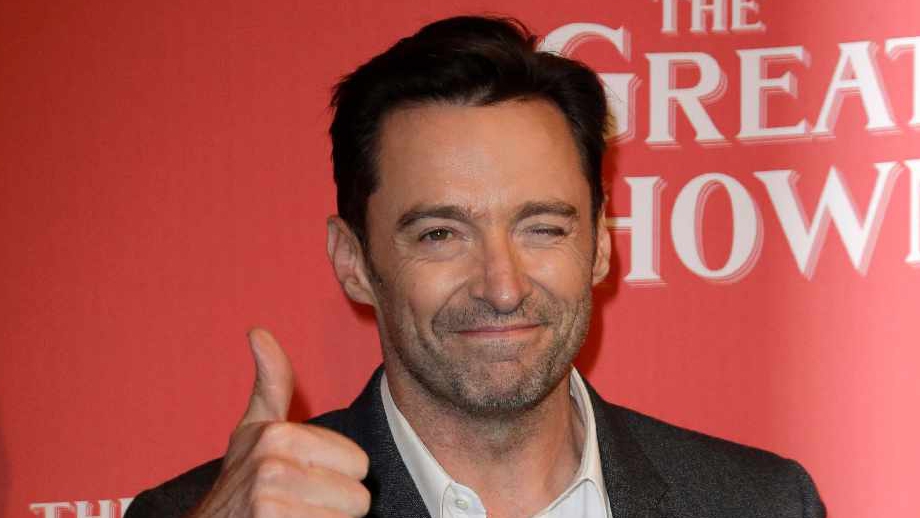 You will NOT be surprised which album was named number 1.
The UK's top selling albums of 2018 have been revealed and some of the biggest names in music will NOT be happy!
The Greatest Showman soundtrack has been announced as the top selling album of the year beating the likes of George Ezra, Drake, Eminem and Dua Lipa.
Since the film's release in December 2017, the soundtrack has never left the top 5 on the album chart and boasts sales of over 1.6 million across last year.
It's been so popular that the album has now beaten Adele's '21' album for most weeks at number 1, beating her record of 23 weeks which she set between February 2011 and April 2012.
George Ezra's album 'Staying At Tamara's' which features his hits 'Shotgun' and 'Paradise', came in at number 2 and Ed Sheeran's 2017 album 'Divide' continued it's impressive sales by being the third highest selling album of the year.
Drake, Post Malone and Eminem also made the list with Dua Lipa's self titled album making her the only woman to make the top 10.