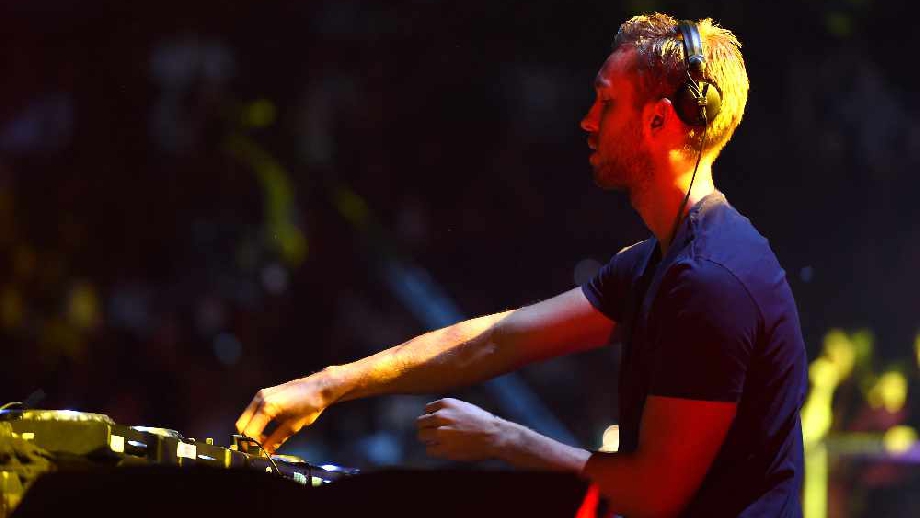 Some of the world's biggest stars are going early with their 2019 music.
He's the biggest DJ in the world who DOES NOT do average songs... so as you can imagine, when we heard Calvin Harris was kicking off the year by releasing new music we were pretty excited!
Calvin has added Rag n Bone Man to his growing list of superstar collaborations with the release of the catchy 'Giant', a list that already features names like Katy Perry, Pharrell and Dua Lipa.
Elsewhere, Sam Smith has finally lived his dream of being in Fifth Harmony... well, kinda!
Sam has teamed up with Normani from the band for his new single 'Dancing with a Stranger', just four more features needed now to complete Fifth Harmony.
And, fresh out of the jungle... and onto our Fresh New Music list. Fleur East has released a new single called 'Favourite Thing' which is a energetic comeback for the X Factor star!
We'll be playing each of these tracks every night this week on Total Access, check them out below.
Calvin Harris & Rag N Bone Man - Giant
We don't know yet what 'Giant' is about... but at 6'4 we're thinking it could be about the giant Rag N Bone Man.
Sam Smith & Normani - Dancing With A Stranger
Sam Smith has finally got his wish and joined Fifth Harmony... well, kinda!
Fleur East - Favourite Thing
Straight out of the 'I'm a Celeb' jungle and straight into the studio... Fleur East is back with new music.