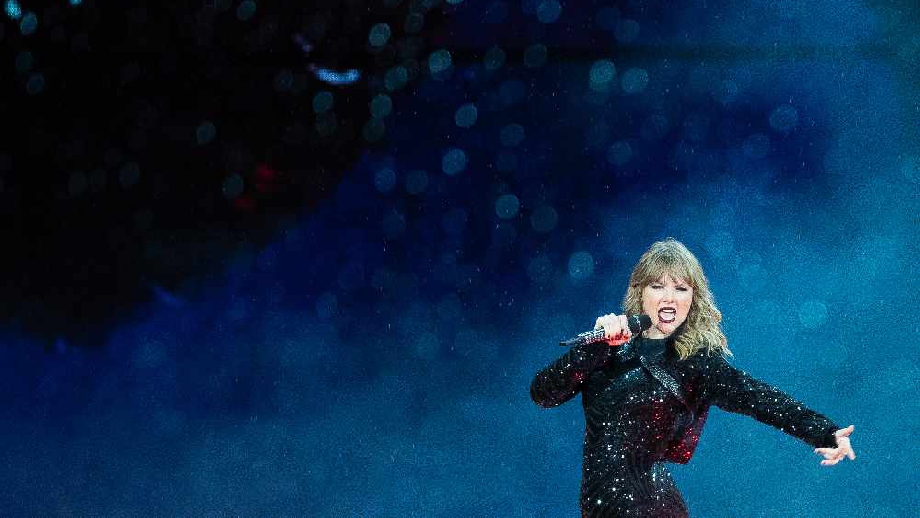 Taylor Swift, Little Mix and Mabel have new tunes!
What a week for Fresh New Music on Total Access!
Two of the BIGGEST names in music and one of the UK's rising stars have released music that Olivia Jones will be playing every night this week on Total Access.
Taylor Swift announced her new album 'Lover' last week and at the same time dropped a brand new single 'You Need To Calm Down'. Despite the title this continues Taylor's more cheerful vibe after she released 'Me' earlier this year.
Little Mix seemed to tease us for AGES but on Friday finally unveiled their new tune 'Bounce Back', it includes a sample of Soul II Soul and is perfect for that summer soundtrack... it just need to stop raining now!
And finally, Mabel continues her impressive start to 2019 by releasing the catchy 'Mad Love'.
You can hear these tunes every night on Total Access with Olivia Jones... and we delighted to say Little Mix will be on the show on Tuesday evening but they'll be talking with Producer Henry, good luck to them!
Taylor Swift - You Need To Calm Down
Little Mix - Bounce Back
Mabel - Mad Love