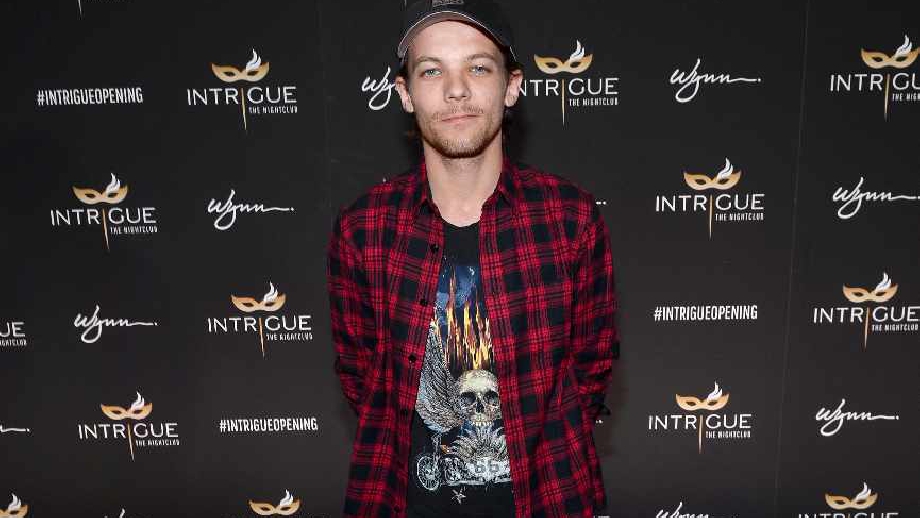 He's joined by John Newman and Marshmello on our Fresh New Music list!
Louis Tomlinson made an emotional return to music last week with his new single 'Two Of Us'. The tune, which is a tribute to his late mother, is more of a ballad than we're used to from him... and he told Total Access presenter Olivia Jones that despite the subject matter, he wants people to take positive vibes from it.
"The way I want the song to be received, and the same way i perform it... I find a lot of hope in the lyrics".
He also revealed to Olivia that his next single should see him return to a more 'up tempo' rhythm and he expects his debut solo album to be out later this year.
Elsewhere this week, John Newman released his new tune 'Feelings' which he also told Olivia was all about his relationship with his wife. John got married in the summer, although he admitted that it's also partly down to him buying a driving simulator for his studio!
And finally, Marshmello has teamed up with CHVRCHES for their new single 'Here With Me'... we've never been able to play CHVRCHES on Total Access, so we're totally up for them doing more with dance artists!
You can hear all three of these tunes every night this week as Fresh New Music on Total Access!
Louis Tomlinson - Two Of Us
John Newman - Feelings
Marshmello Feat. CHVRCHES - Here With Me